Our next meeting is Thursday, August 28th, 2014 at 7:30. The meeting is located at 2436 E. Huntington Drive, Duarte California 91010. For directions click here.

Hello Everyone,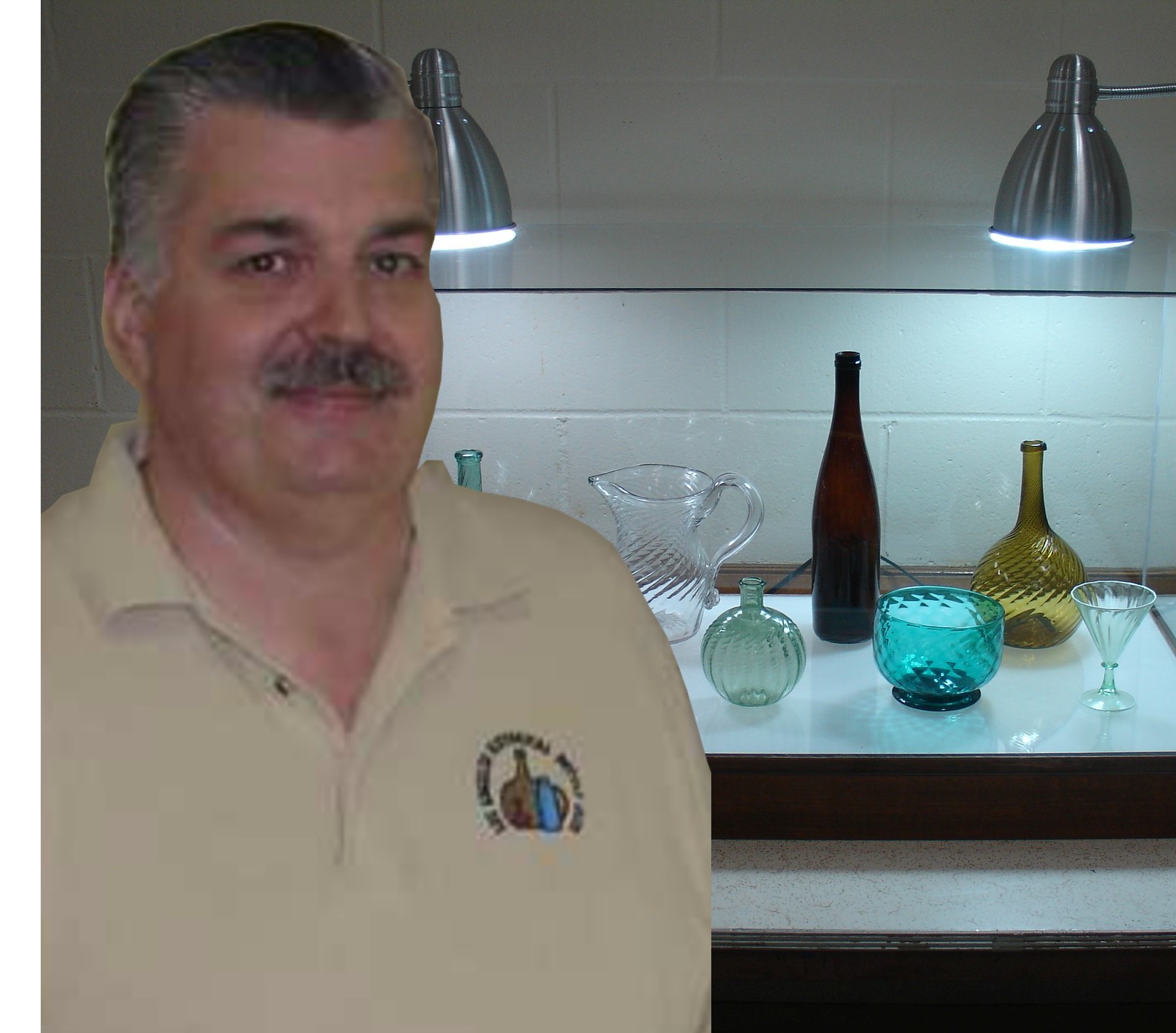 Our annual bottle show is less than two months away. I hope you have a chance to attend our September 20th show. This year the general admission is free. Most of the tables have been sold, so contact Don Wippert if you are planning on selling at the show. Click on the bottle marked "Our Bottle Show" at the left side of the page. Then click on "2014 SHOW FLYER" to see the show flyer and contact information. Please stop by and visit with us at one of our meetings.
I hope to see you at our next meeting August 28th,
Your President, Dave

Remember, this is YOUR site. ANY help you can provide, like pictures, stories, articles, etc. would be GREAT! Please help make our club site the best possible.

To socially unite the bottle and fruit jar collectors of Los Angeles County and to promote, foster and encourage all legal activities toward the betterment of bottle collecting. We encourage the exchanging of information and the exhibiting, promoting and researching of bottles and related collectibles. The Los Angeles Historical Bottle Club is the Fifth Charter member of the Federation of Historical Bottle Collectors.